NUMERIC PRINTING





DIRECT PRINTING
A method which consists of directly marking the support using a specific ink jet printer.
The number of possible colors is unlimited and the resistance to conventional washing is excellent.
This technique is perfect for small or large complex patterns and is suitable for most textile supports.
The printing touch is softer than the printing Flex because the ink has been drawn into the fiber of the garment.
We use high technology printers, used by the renowned brands of ready to wear clothes.
Create a product

SUBLIMATION
A printing process used for white textile in polyester fiber as well as on all polyester treated objects (Iphone case, Mugs, Mouse pads...)
The printing colors are unlimited and are rendered in high definition with an intense rendering and good opacity.
Resistance to washing is excellent.
Create a product now.
EMBROIDERY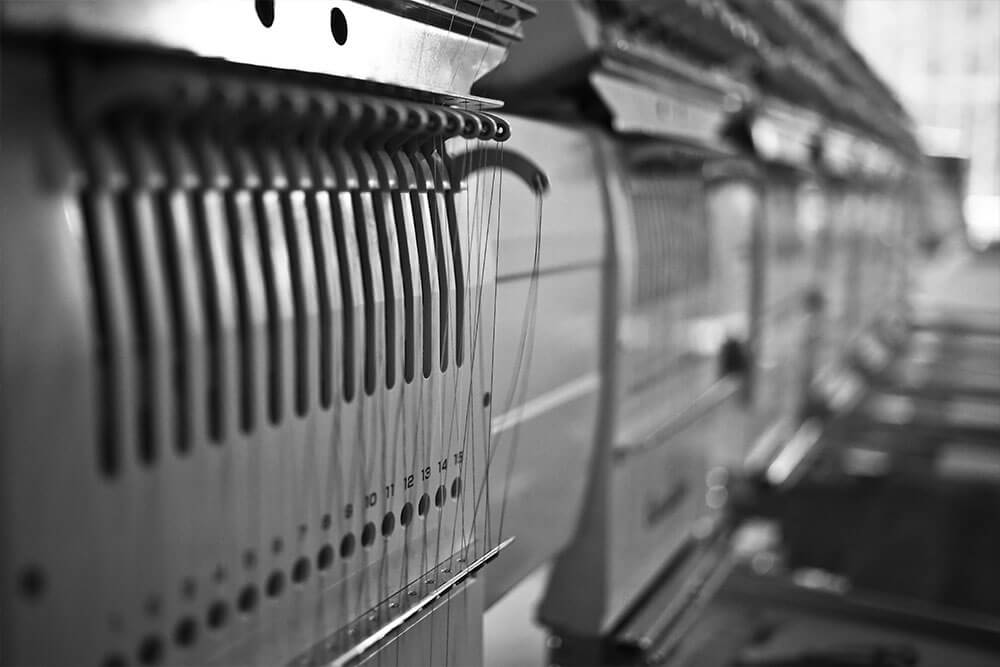 Marking with high added value, the majority of textile supports on Tunetoo.com can be embroidered.
Note that the excellent valorization of the support as well as the very good resistance in time and to washing.
The embroidery is a real expertise that we have mastered for more than fifteen years.
Our machine stock allows us to be reactive on requests of 1 or thousand pieces.
The embroidery is the best high premium marking that will show off your tee-shirts caps, aprons, sweatshirts, jackets, jackets, towels, bathrobes etc..
A simple first name or a complex logo, our team is there to satisfy your needs.
Create a product now
FLEX & FLOCK





A process which consists in hot transferring, using a thermal press, a flexible and fine material cut out in a vector pattern.
The surface is shiny, smooth and in relief. The colors are very long-lasting but are limited to three per pattern.
Exists in Flex with multiples colors, Fluo, Metal, Sequin or in Flock with a velvet touch.
Create a product now.