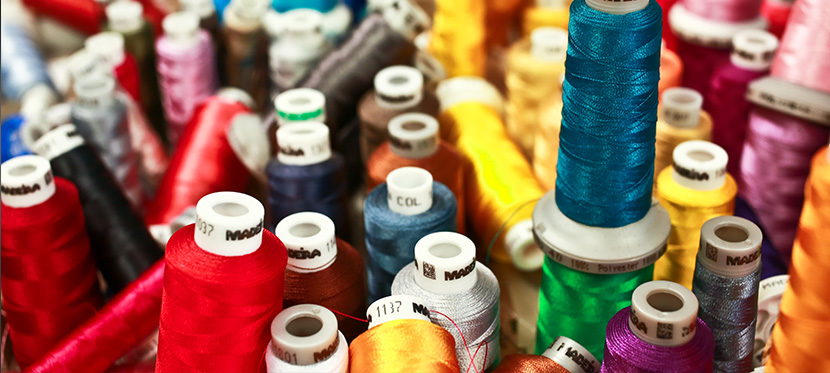 Embroidery is a genuine know-how, which has been perfected over the years in Tunetoo's workshops, in order to become one of the key expertise of our activity.
If you're looking for a refined finish on every garment and accessory you want to create, embroidery marking results in very elegant customization results. Embroidery brings a highly qualitative touch, whatever the design to customize. This fine embroidery decorates your clothes and offers a prestige rendering with effects of brilliance and a touch slightly in relief.
Precision for each piece produced
Embroidery is also a method that requires professional expertise, adapted tools, as well as precious time to transform your patterns into readable embroidery points by our embroidery machines.
The satin stitch also called satin point, is a point of maximum 8mm which is usually used to trace the contours of patterns and lettering.
While the tatami point is a fill point of the design.
This modeling phase requires an in-depth knowledge of the various embroidery materials and a complete mastery of several softwares and Embroidery itself. It is important to be able to adapt any logo on different materials that will not react in the same way when passed on the embroidery machine. At Tunetoo, we use two recognized embroidery points: the satin stitch and the tatami stitch.
So, there are two ways to interpret your designs, the first is simple with the satin points without finishes, while the second puts forward finishing contours around the lettering for a very qualitative effect. The touch is slightly in relief. All embroideries are made on mounted supports, on which we embroider your designs.