Personalised clothing and accessories
T-shirt in Printing and embroidery

T-shirt, Hoodies, Phone Cases, Mugs, Aprons, Pillows...
Choose a product
Choose the products to customise that appeal to you among a wide choice that offers our catalog of +450 references.
Add your image, your text or a logo
Personalise your products by adding your own images, text or a design from our Tunetoo image bank.
Select the marking technique
For each element added to your personalisation you can choose a marking technique: digital printing, flex or embroidery. With Tunetoo you can mix the techniques on the same product.
Personalise now
LARGE ORDERS
Need a large quantity with a significant discount?
Ask for our advices and an online quotation
GET A FREE QUOTE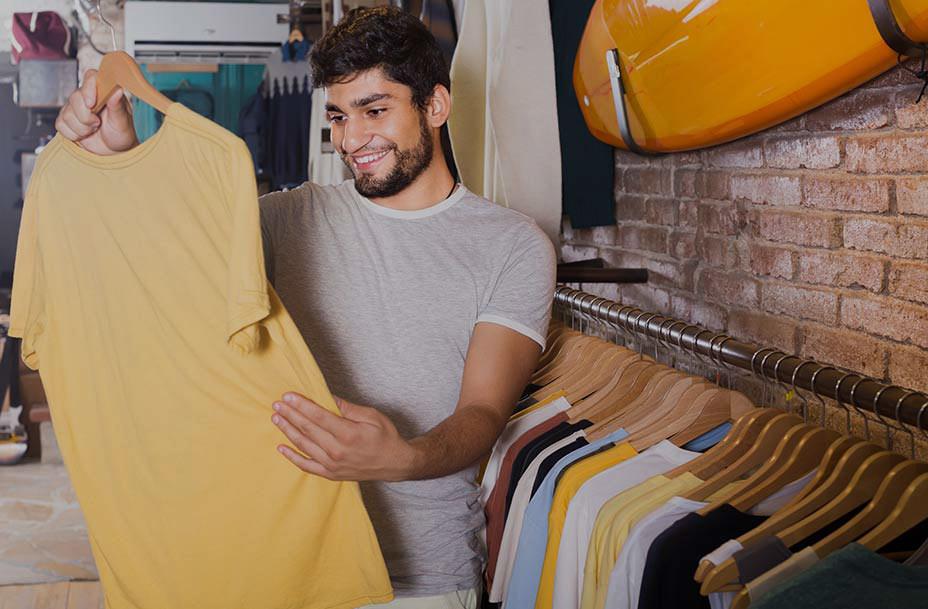 Gift Ideas

Are you looking for Christmas ideas? Discover our selection of original gift ideas.
AT
TUNETOO , all our marking process: Printing, Embroidery are homemade in your workshop in France
Ce qu'en pensent nos clients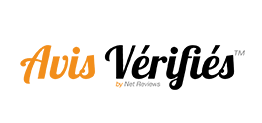 Tunetoo
5 / 5
"très belle qualité detravail"
Le 10/12/2023 par vincent L
suite à une expérience du 26/11/2023
4 / 5
"Des doutes quand à la qualité du site mais j'ai bien reçu mon colis rapidement. Le t-shirt est très bien. Seul point négatif c'est la composition des couleurs mais léger détail."
Le 10/12/2023 par Flavien M
suite à une expérience du 29/11/2023
5 / 5
"Explications claire"
Le 10/12/2023 par JOAO M
suite à une expérience du 25/11/2023
4 / 5
"Il arrive que le site internet bug et que l'expérience de soit pas fluide a 100%. Toute fois , cela fait plusieurs fois que j'ai recours à vos services et je n'en ai jamais été déçue. La qualité du textile et de la personnalisation est remarquable à chaque fois. Quelques petits soucis cependant avec la livraison en point relais mais indépendamment du fournisseur. La personnalisation est rapide et qualitative et le service client très efficace en cas de besoin."
Le 10/12/2023 par anonymous anonymous
suite à une expérience du 20/11/2023